HarpoJo.com
Joanna Marini Dindinger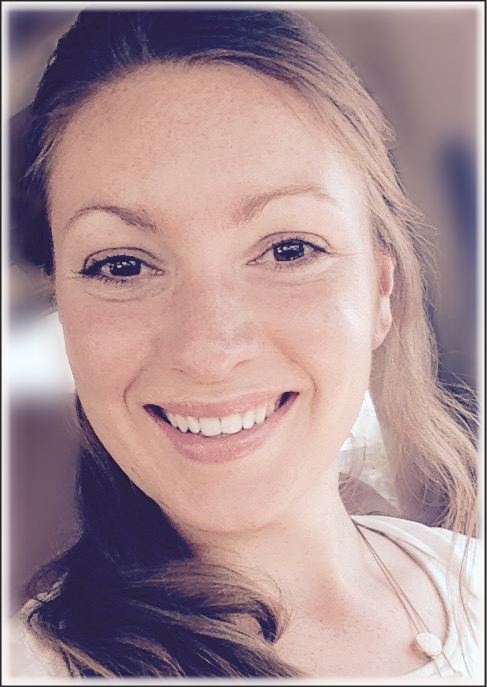 Joanna Marini Dindinger
Mom, Harpist, Hobbyist
Hi! I'm Joanna.
I'm a wife, mom to three cute boys, and happiest making music and creating homemade products in my little kitchen.
Enjoy!
Please send me a message with any questions.
I'll be sure to respond right away!
Do you have an event coming up that could use a little magical harp music? Fill the contact form out or call me up at (970)589-0420!