Natural Body Products - By Joanna
Hello and thanks for your interest in my line of body products. If you would like anything, please message me here, and I'll get back to you ASAP. You can also message me from Facebook.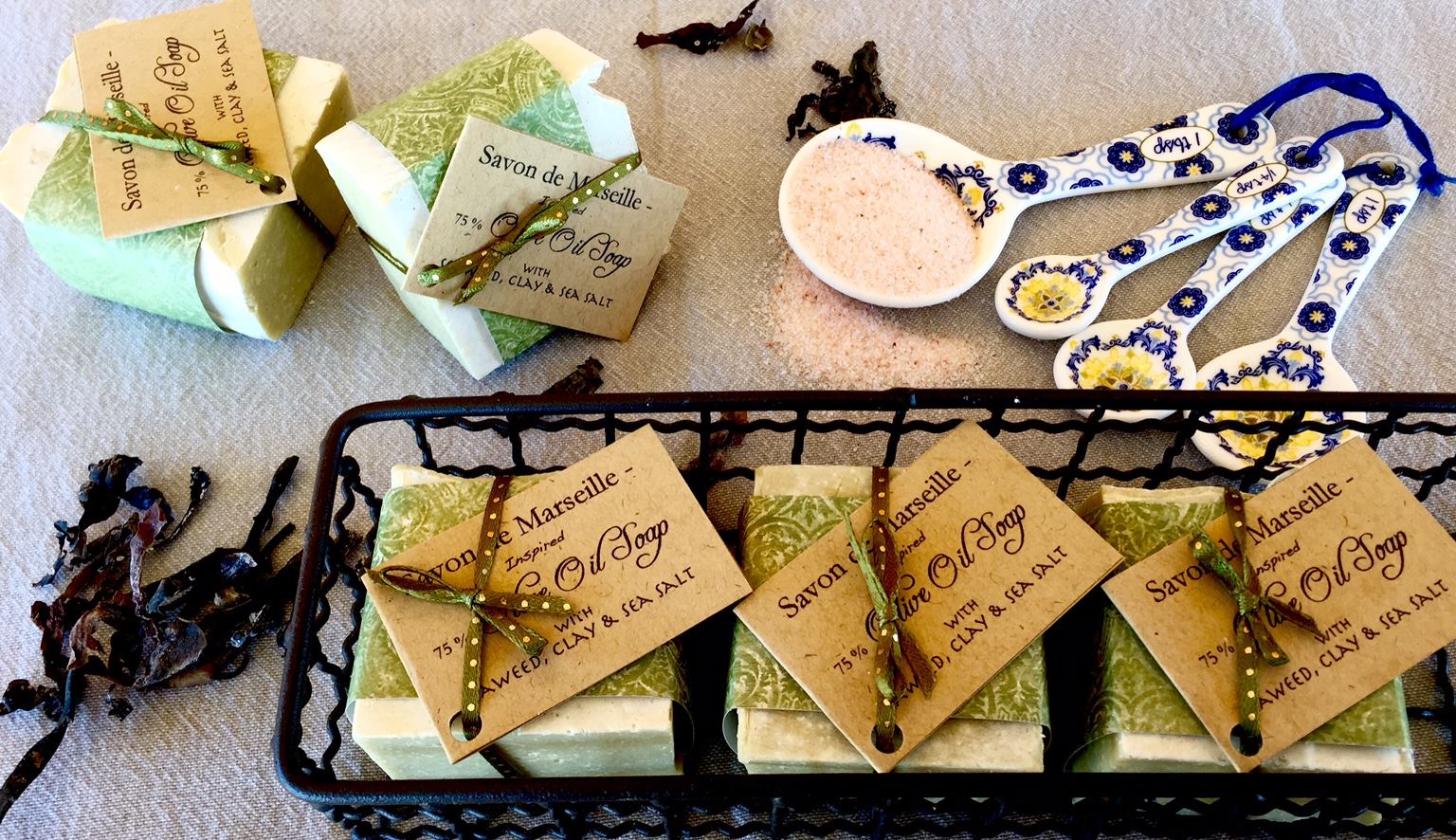 Natural Beauty Products by Joanna
Monday, June 12th, 2017 at 11:50am
Esther's Beauty Treatments
A of Part 3: Clothing & Food

Esther's people, the Jews, were in danger of extermination because of the schemes of the evil Haman, so her uncle Mordecai entreats her to speak to the King on behalf of them all.

One problem.... if one appeared before king Hashi uninvited, the law would put him to death.

Mordecai says those profound, timeless words, "Who knows whether you have come to the kingdom for such a time as this?"

Esther's courage in the face of losing her own life is beautiful, "If I perish, I perish."

She rallies her people together to fast and pray for three days, 🙏 and then.... drum roll...

She gets dressed.
Up.
👗👠👒👑👙

In her "royal apparel".
(Royal; splendid, magnificent, excellent.)

And she makes a grand feast. Two of them. 🍵🥘🥙🥂🍷🍾🍽

Hey, it's just womanly wisdom. You pray, and then you cook, and you get yourself prettied up.

Now that, girls, is the way to a man's heart right there. The direct route. 💘

King Hashi sees her standing in the inner court, dressed in her lovely royal clothes, so beautiful! And she "obtained favor in his sight". He held out the golden scepter to her, welcoming her close, and offers her anything she wants, up to half his kingdom.

Wow.

Let's stop there a moment and just consider the role of clothing. Scripture just brushes it, but note that it was after the three days of fasting, crying and praying fervently, desperately for their very lives. She had the poise to collect herself and get dressed.

In the words of Tom Ford:
"Dressing well is a form of good manners."

She showed respect to the king.

She could've showed up in sackcloth and ashes. But no. Just, no. She knew when to put it in God's hands, and wear the dress.

For many of us, this subject of clothing is hard. Fashion overwhelms us, bewilders us. (I speak for myself, it has taken me so many years to even begin.)

And many of us were raised with very strong, strict standards in regards to modesty and "plainness." Which further complicates our minds, so we aren't sure what is ok and what isn't any more, and if we are allowed to have our own style, what on earth is it?!

For me, after a long time of struggling with this, it finally boils down to this question for me.

Do my clothes accurately represent who I am?

Who am I?

I am a part of the bride of Christ. I was bought with his own blood. I am a princess, and queen-to-be.

I want to reflect that I embrace my calling to holiness, to purity and devotion to my groom.

I am a woman.
I'm happy to look like one. I'm at peace with that fact. I respect and enjoy men and masculinity. As I respect and love my femininity. And I'm learning to receive it with grace and a happy, thankful smile when I see people, even men, look at me approvingly, enjoying my femininity as I embrace it.

I am a wife. I'm taken.
I am a mother.
I am a playful, fun girl. I'm artsy, I love old movies, and old-world European style. I love lace, and leather, and ankle boots, and sparkles and jean jackets and soft curles. All together.

I don't wear a police uniform. Because I'm not a police officer.

I'm not a slut.
Therefore I avoid anything slutty.

I'm not a 70-year old granny. Therefore, I don't wear clothes I used to wear as a teenager, swaddling jean jumpers and ginormous jean skirts, and those dresses from JC Penny, you know, with the shoulder pads and buttons down the front and pleats... 😂

I'm not Amish. So guess what.
You got it.

Because the wrapping should indicate what's inside the box.

It will look different for you. And that's the beauty of it. But the principals remain.

Girls get mad when guys make inappropriate comments or give them sexual attention. Don't expect anyone to pay full price if you hang yourself on the clearance rack.

Have some self respect, girl.

And don't wear sackcloth and ashes. Aka sweatpants and messy buns or other frumpty dumpties to go shopping. You're so much more than that. Yes, be comfortable, situation and age-appropriate. But remember who you are.

One thing that has helped me immensely is "Dressing Your Truth"
by Carol Tuttle. Ask me and I'll send you the link if you're interested. It has rocked my world in so many ways, helped me understand myself and so many people in my life, even complete strangers, I have tricks up my sleeve to knowing about them before I ever meet them. Amazing.

Be lovely. Dress the part.
BLOG
Yes, some day you'll get to read my blog. For right now, I'm trying to domesticate my three wild little guys while I have them in captivity... and still catch my breath!